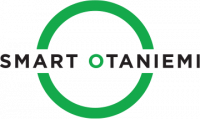 In the project Smart Otaniemi, coaxial borehole heat exchanger concepts have been developed by utilizing dynamic modelling and building energy system operation optimization.
The website presents a simplified coaxial borehole model that is used to simulate steady-state heat transfer between the fluid circulating in a vertical borehole heat exchanger and the body of surrounding ground. The geometry for the studied borehole heat exchanger is shown in the figure below.
Settings: modify the input data and press Calculate to run the simulations. Borehole summary: view the borehole dimensions and calculated key performance indicators. Result table: compare and export the key results.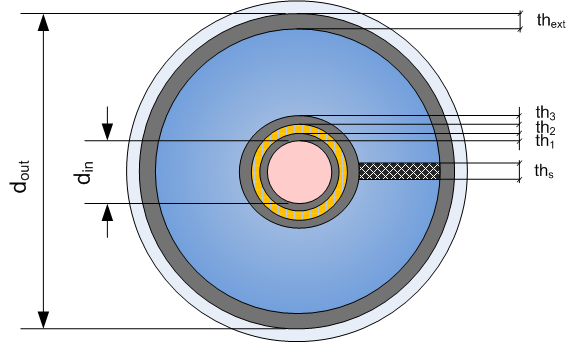 © VTT Technical Research Centre of Finland Ltd Authors: Tomi Thomasson, Rinat Abdurafikov and Elina Mäki For more information: firstname.lastname@vtt.fi